Arabian Day & Nights
United Arab Emirates and Oman are two worlds. The first shocks with its vastness and scale, the second is quiet and peaceful. The inhabitants met on the journey, although mostly immigrants, were extremely polite and helpful.
One in particular, from Jordan, turned the feeling of being abandoned in a parched desert into memories of extraordinary help.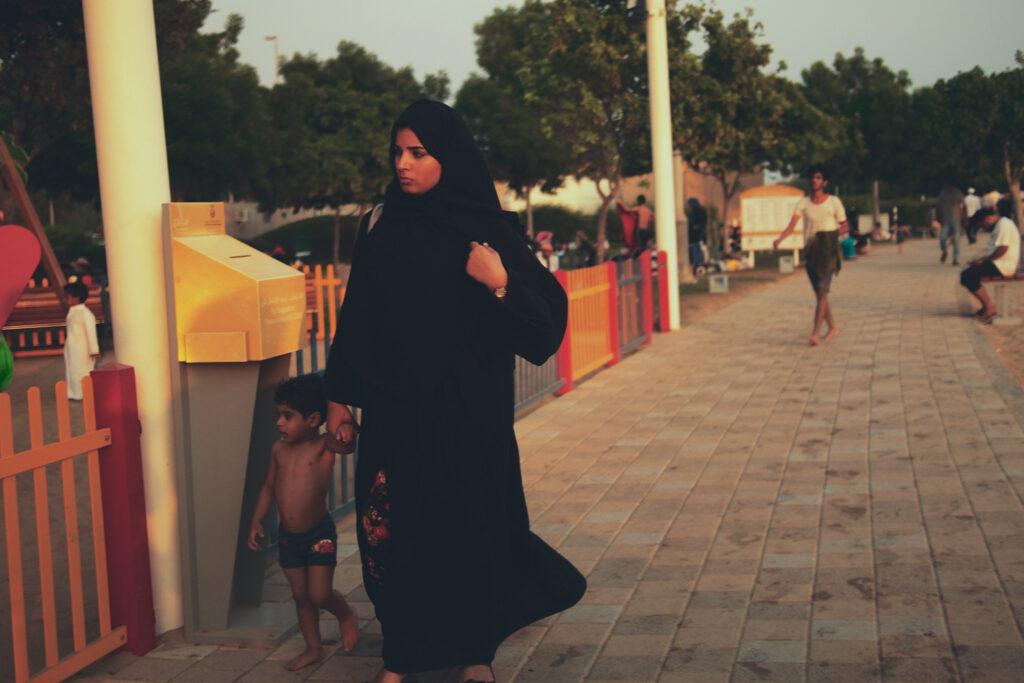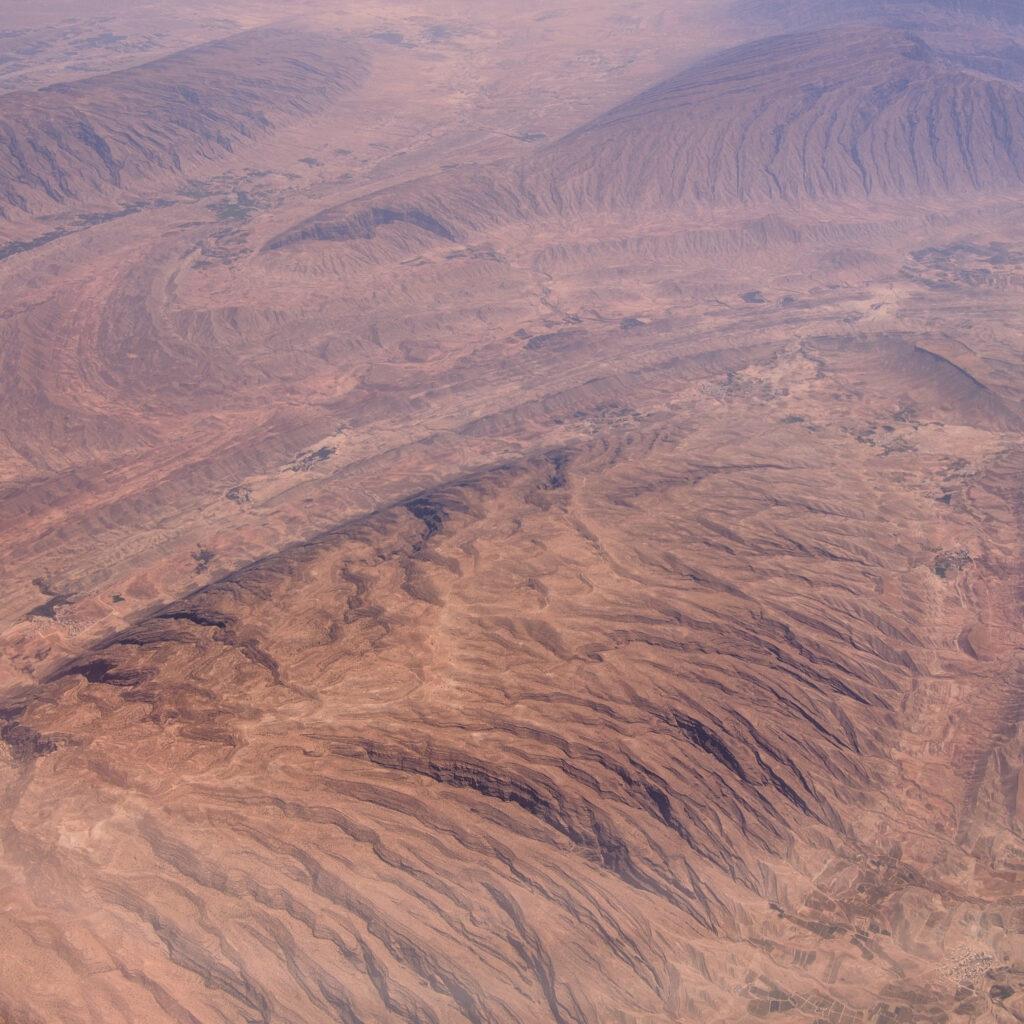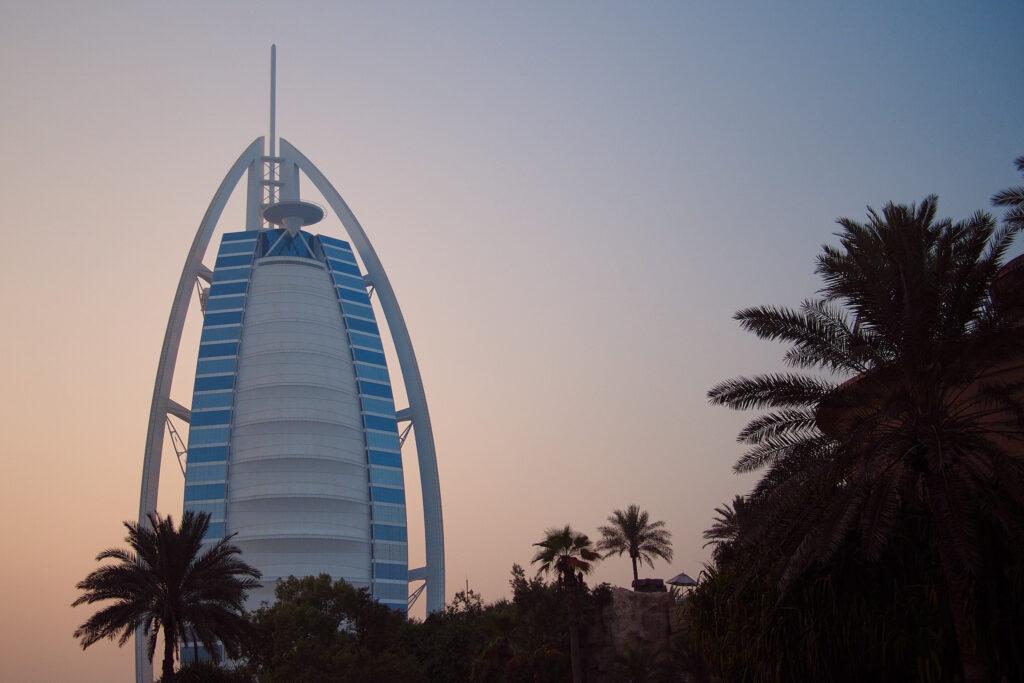 Having some spare time, we left Dubai towards Oman, with the help of Mohammed, of Jordanian origin. We met him at a gas station where he offered a ride. Not only did he drive an extra 150km to get us closer to our destination, but he also shared contact details to meet us when we'd return to the Emirates.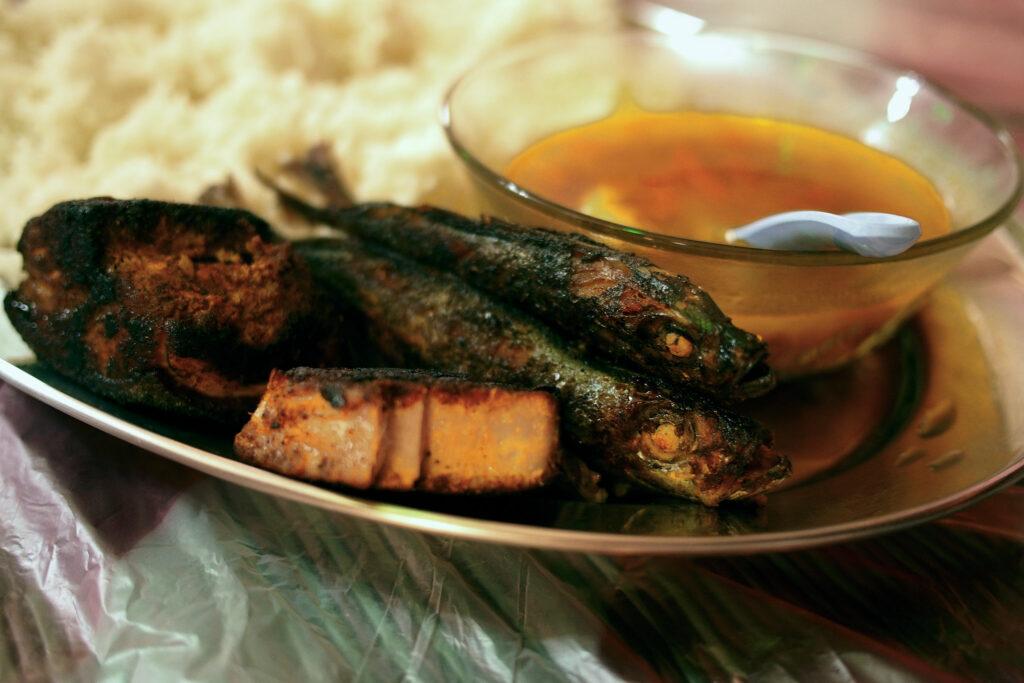 In Oman we reached the town of Sohar, where we were supposed to meet our host. Having trouble contacting him, we resigned and sat down on the curb in the middle of the city. We were quickly surrounded by Muslims, trying to help us at all costs. We were given tea, waffles and a way to contact Suwaid who then took us to his home.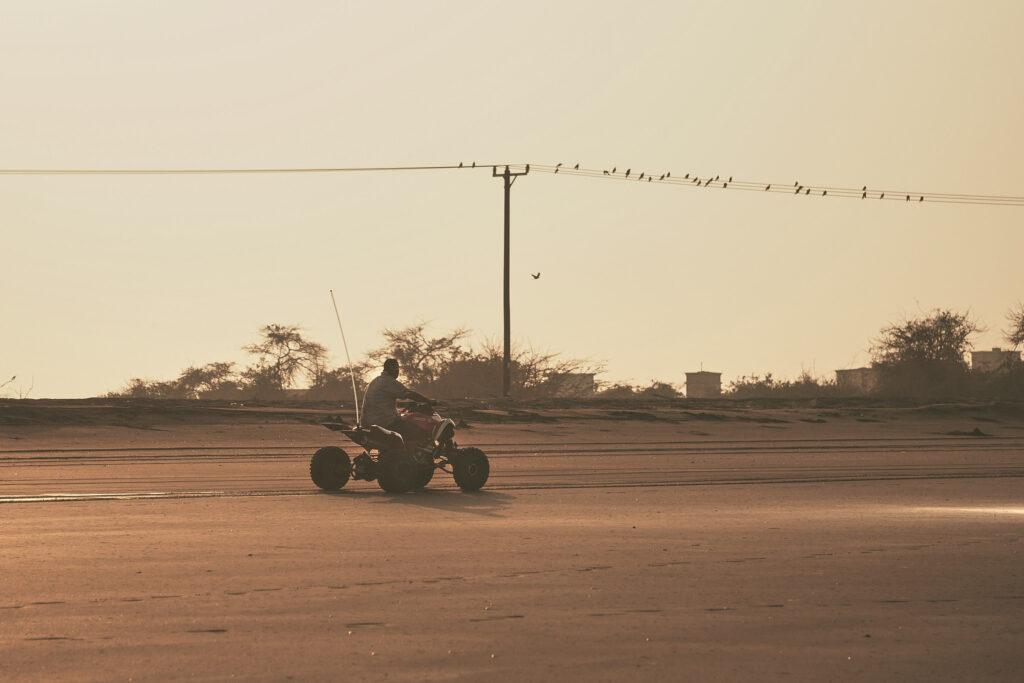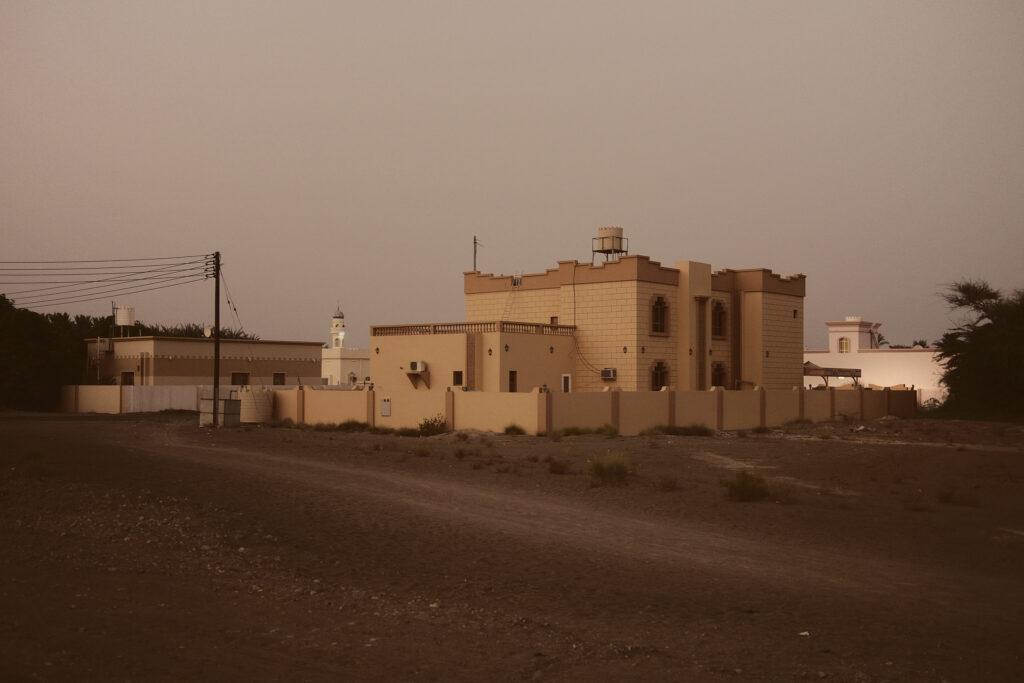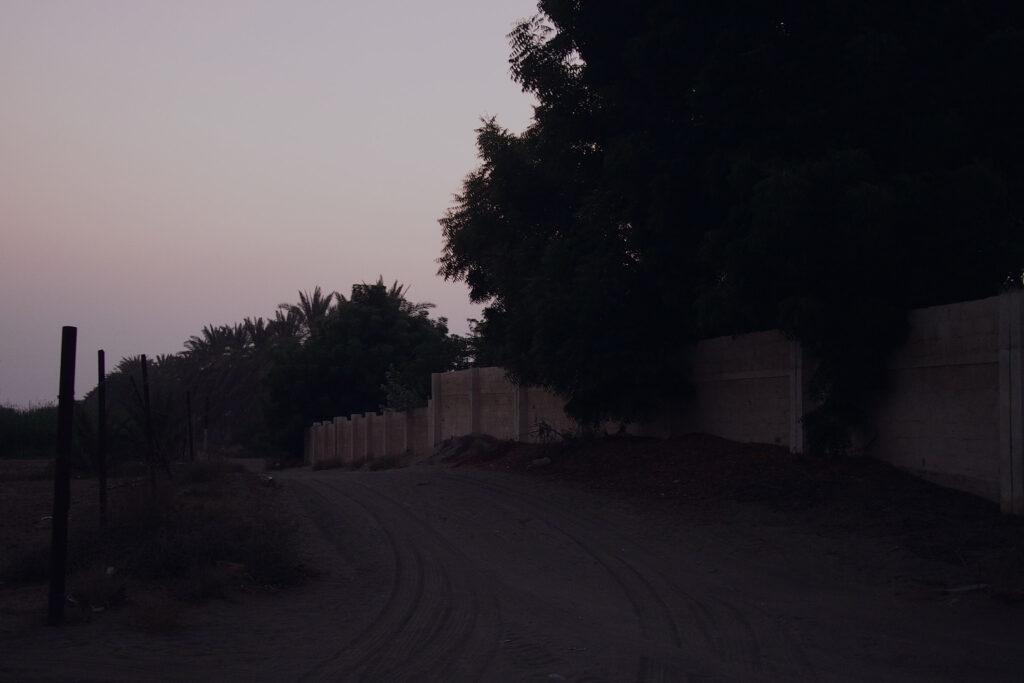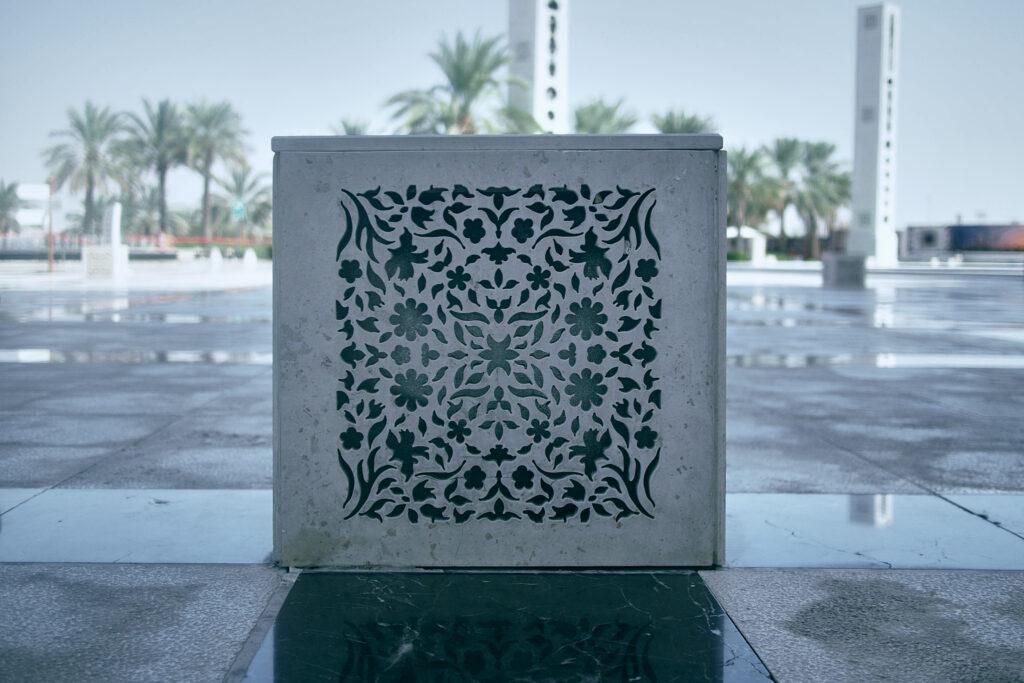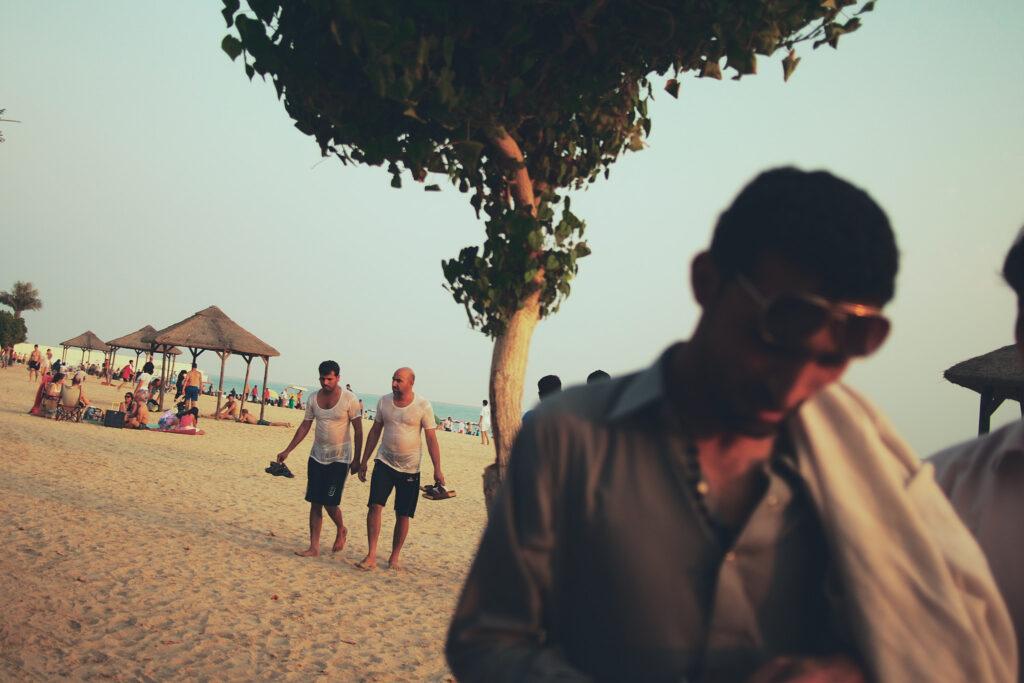 A visit to the beach in the Emirates turned out to be a peculiar experience. Fully covered women on one side, uncovered men on the other, and in between tourists showing as much of their body as possible.