Five countries in the back of truck
Report from a hitchhiking trip through Belize, Guatemala, Salvador, Honduras with a finish in Nicaragua.
The Internet is full of information about dangers. Especially in the subject of Salvador and Honduras, the stories can be terrifying.
Initially, it was not easy to get used to it, but the smiles of the residents sent our way forced us to change our approach.
The danger is there, but taking fairly basic precautions, the chance of misfortune is practically nil.
When worries were left aside, great experiences remained. Latinos from Central America are extremely polite, hitchhiking is easy peasy and no one we asked for help didn't even think of saying "no".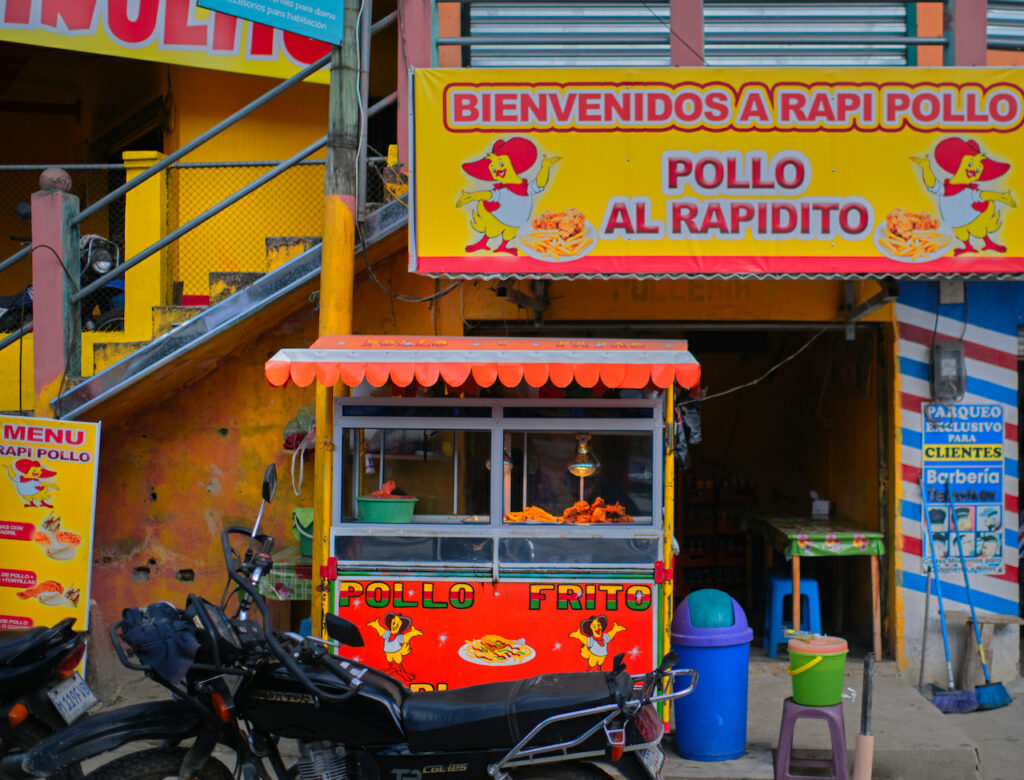 Caye Caulker island (Belize)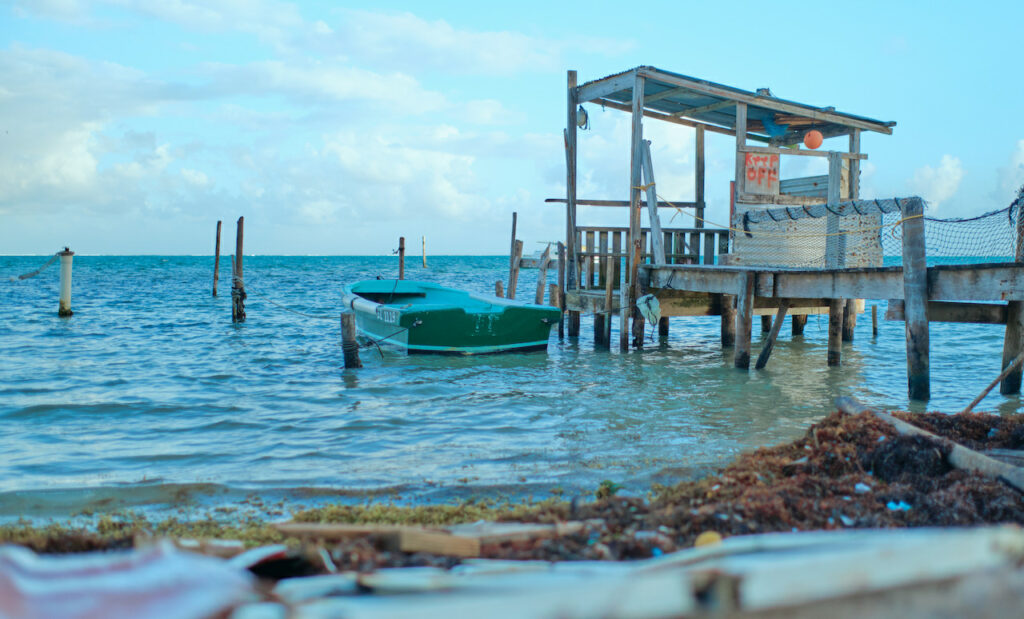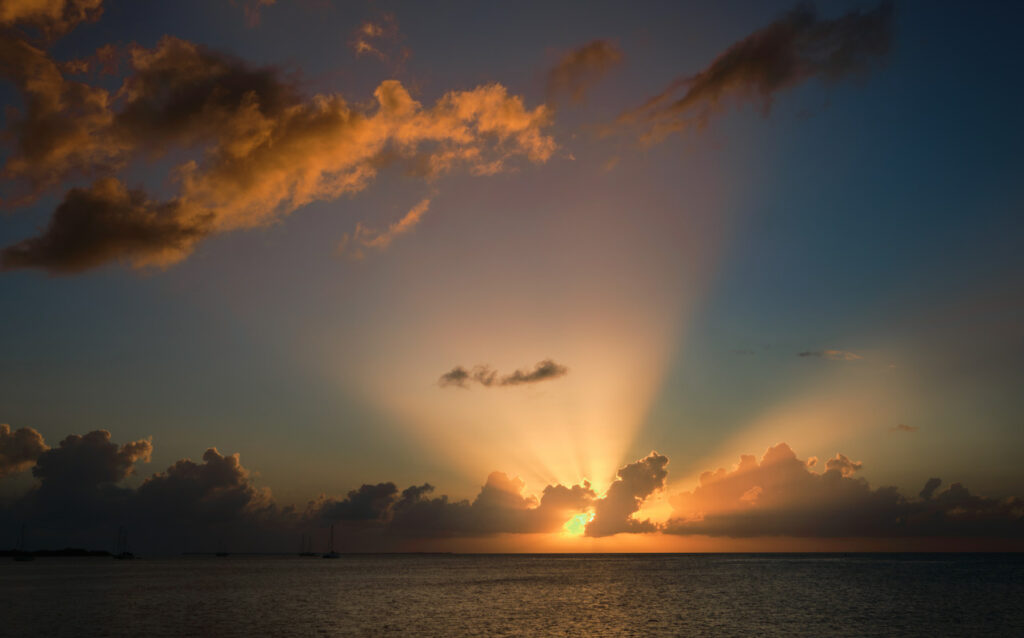 Cocksomb Jaguar Reserve (Belize)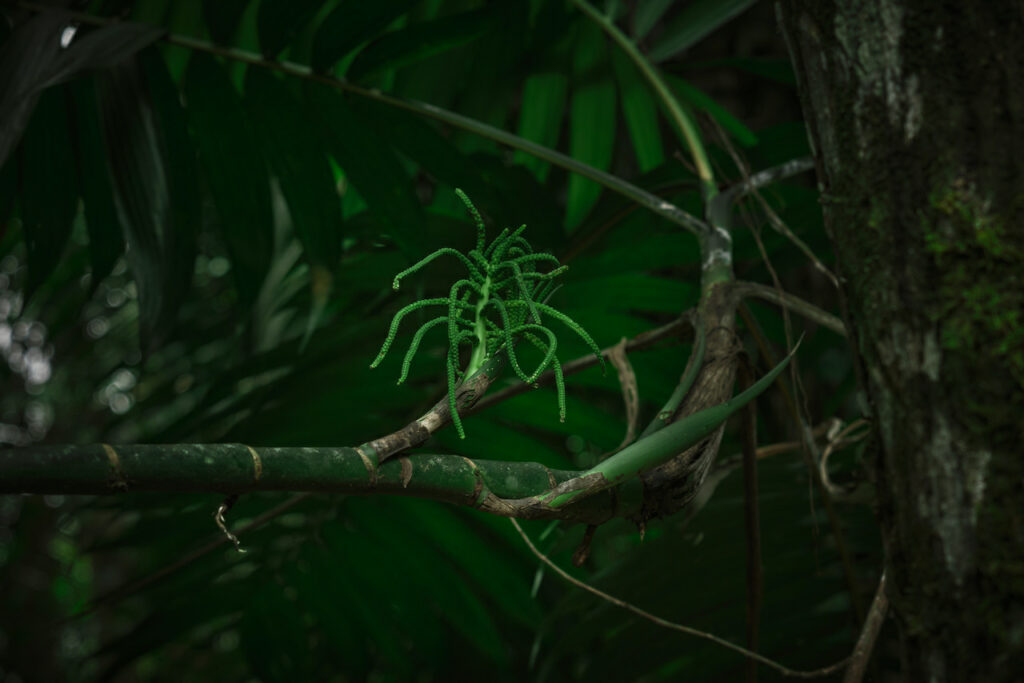 On the pack of a pickup track in Guatemala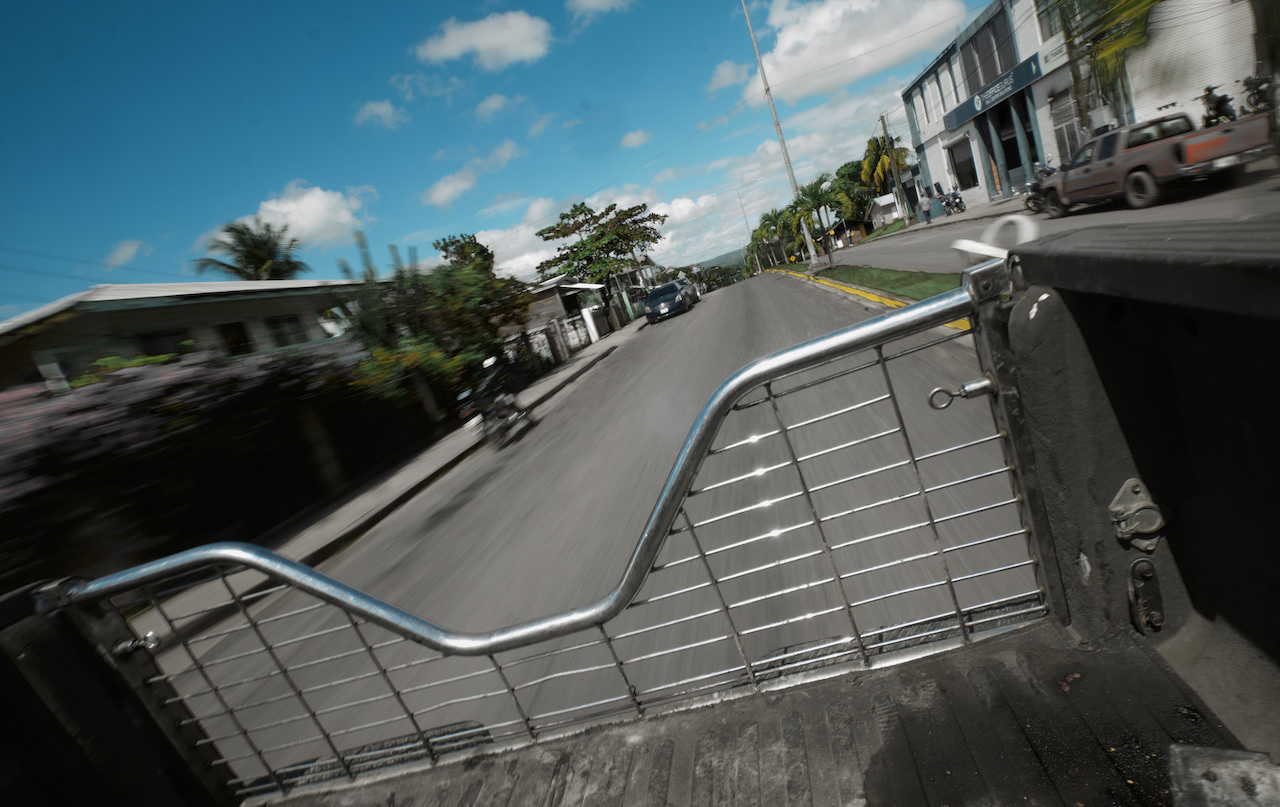 Xunantunich ruins (Belize)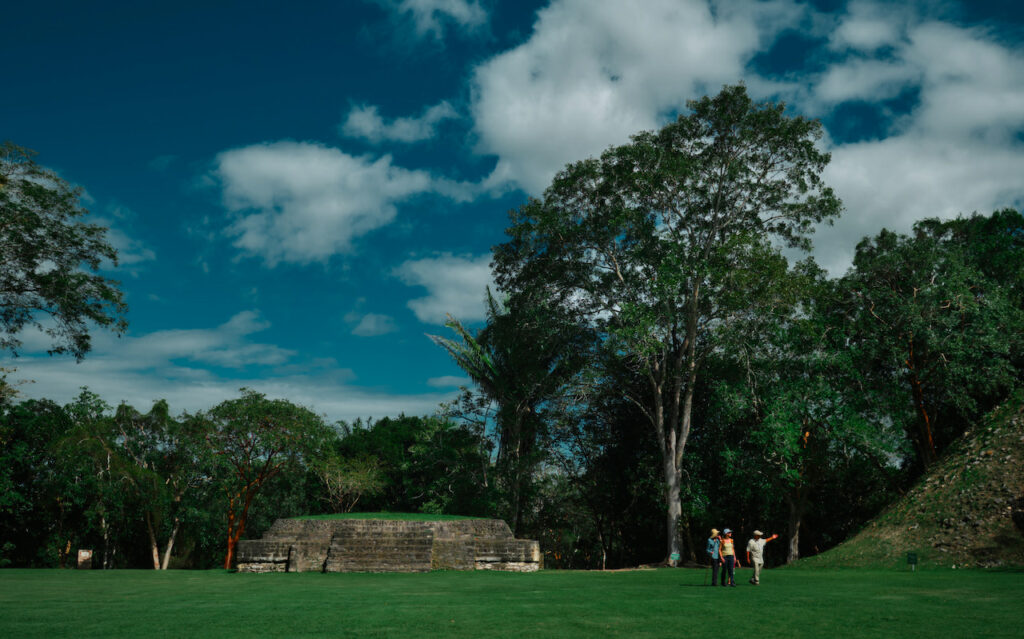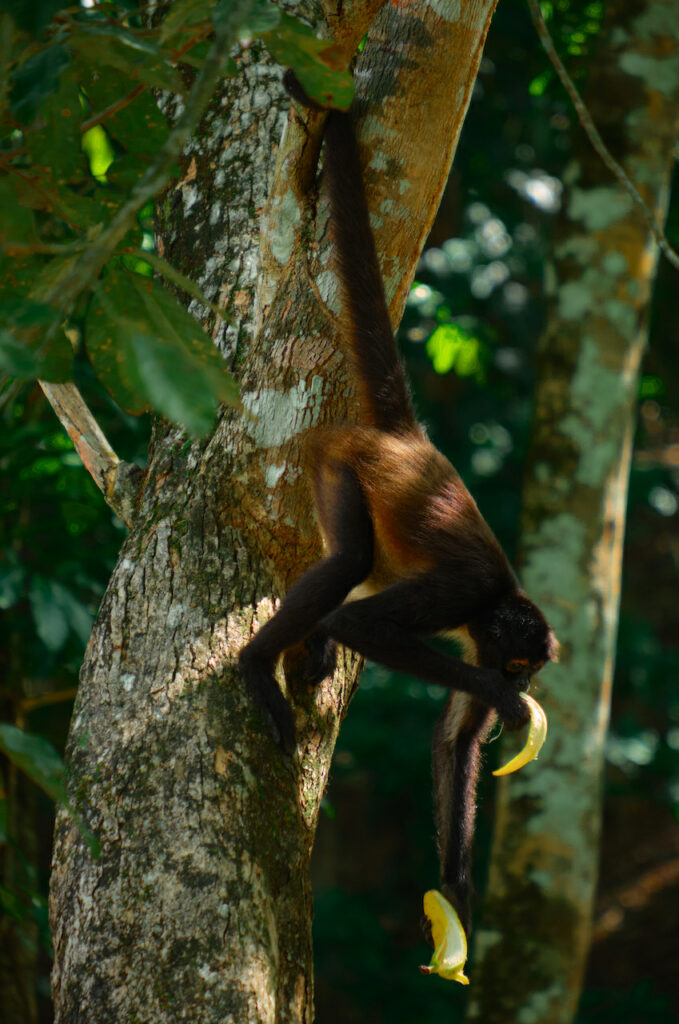 On the way to Tikal ruins (Guatemala)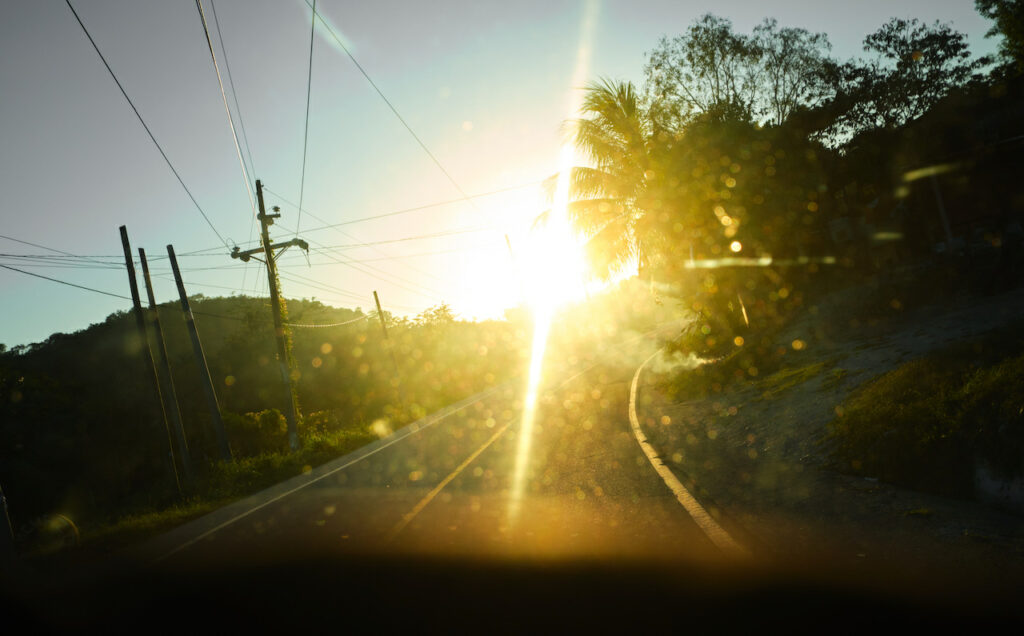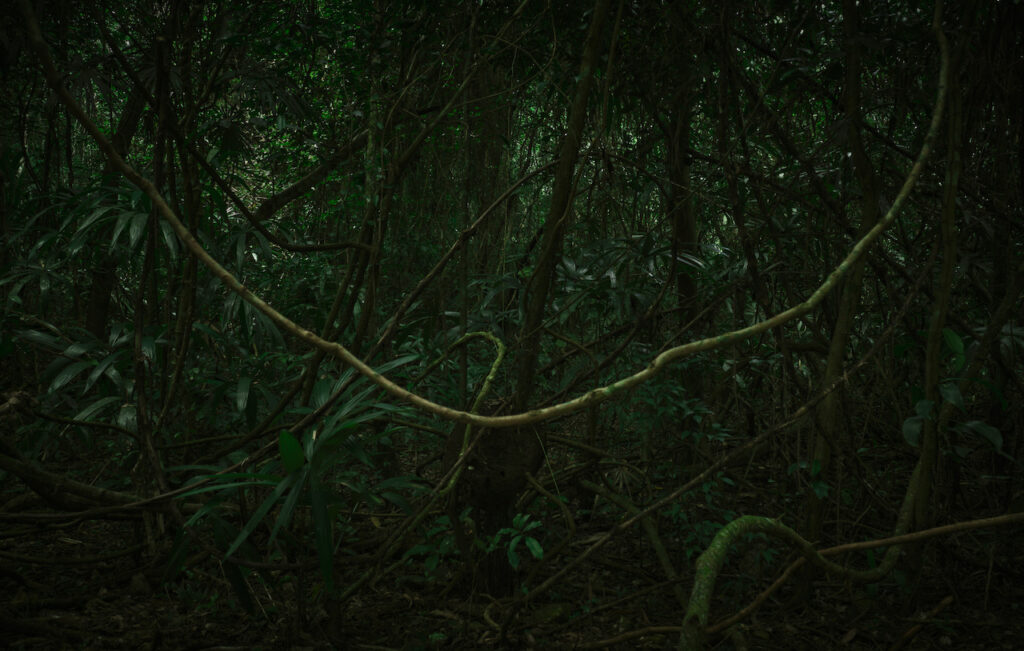 On the way south (Guatemala)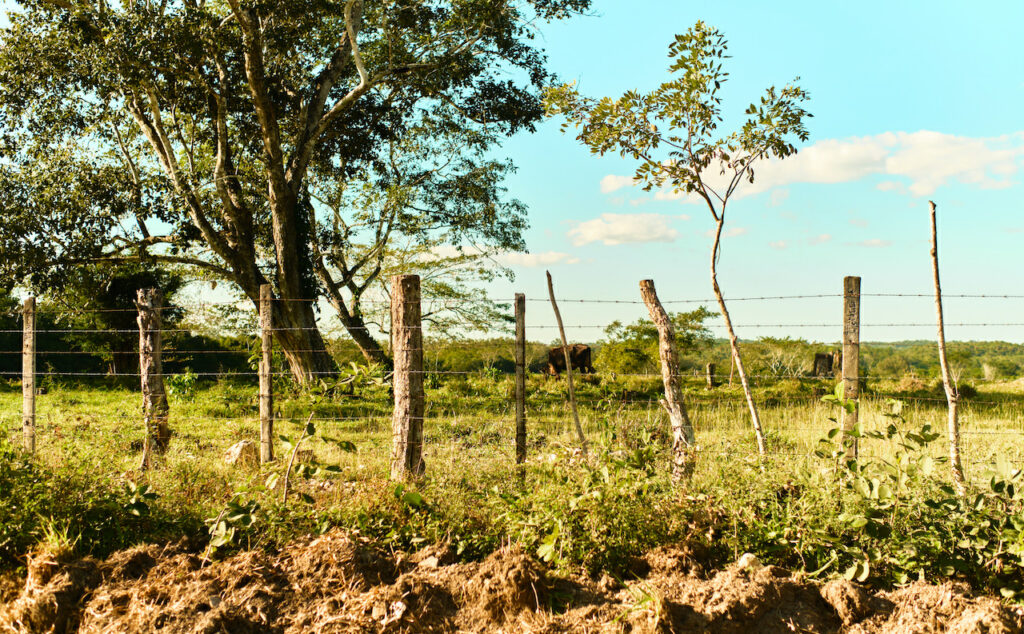 More kilometers by hitchhiking (Guatemala)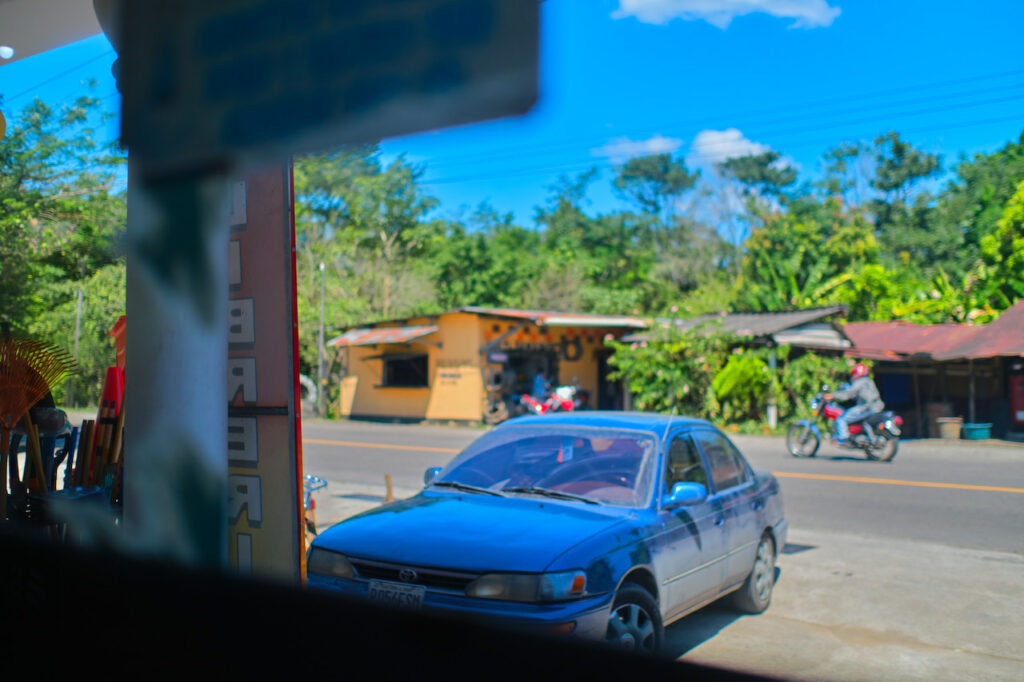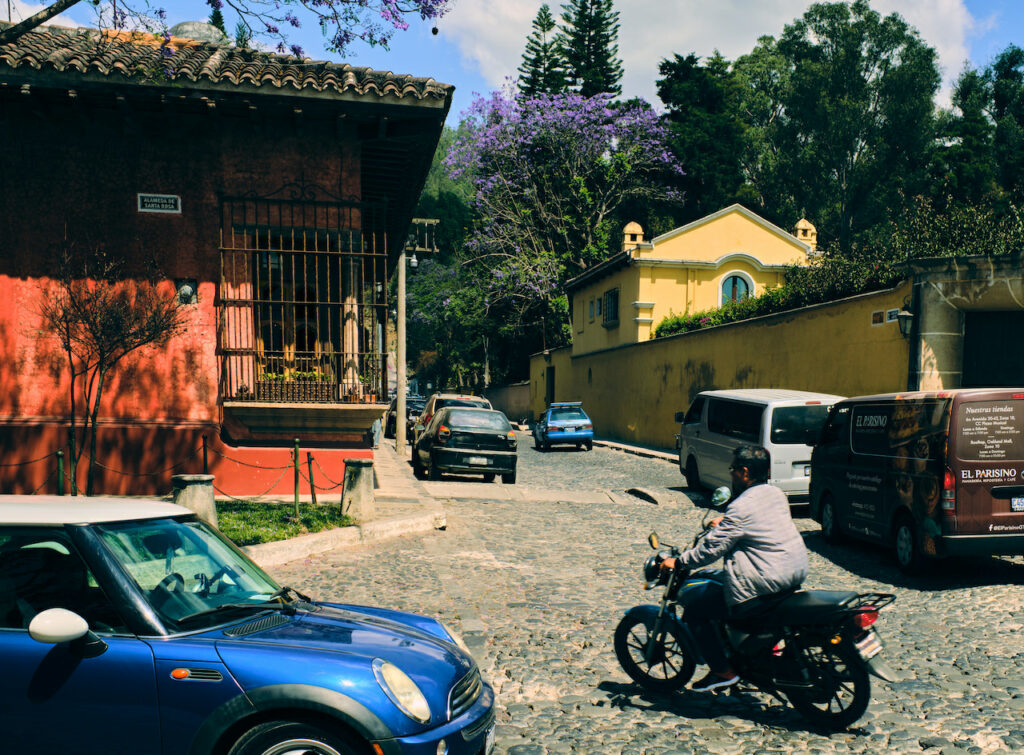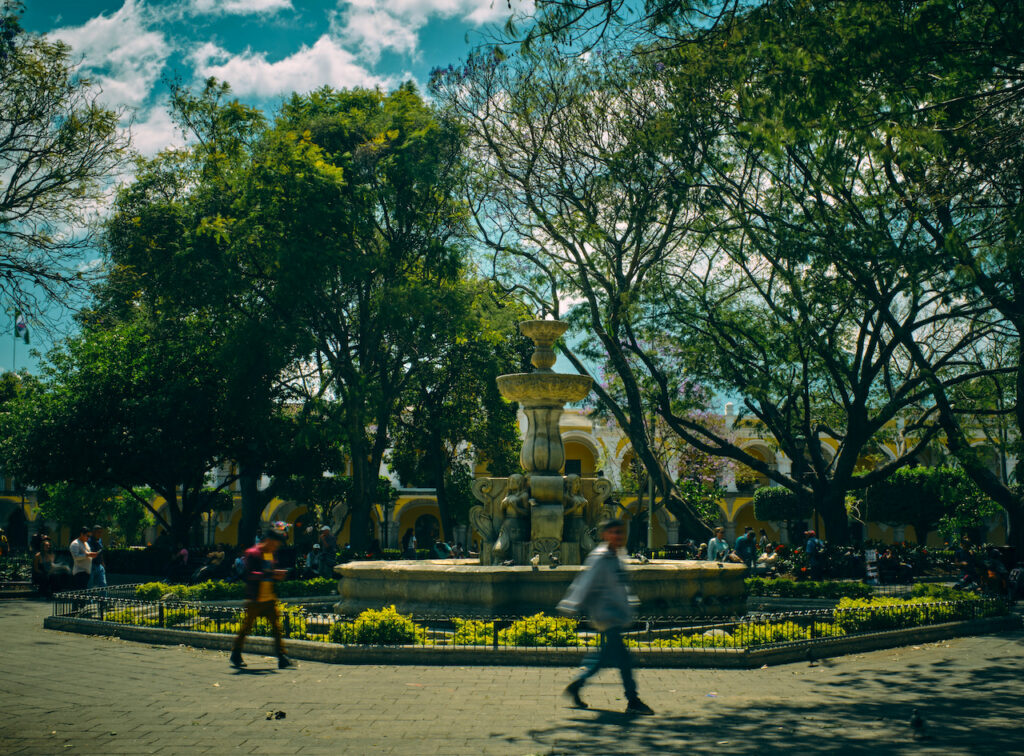 Alotenango town (Guatemala)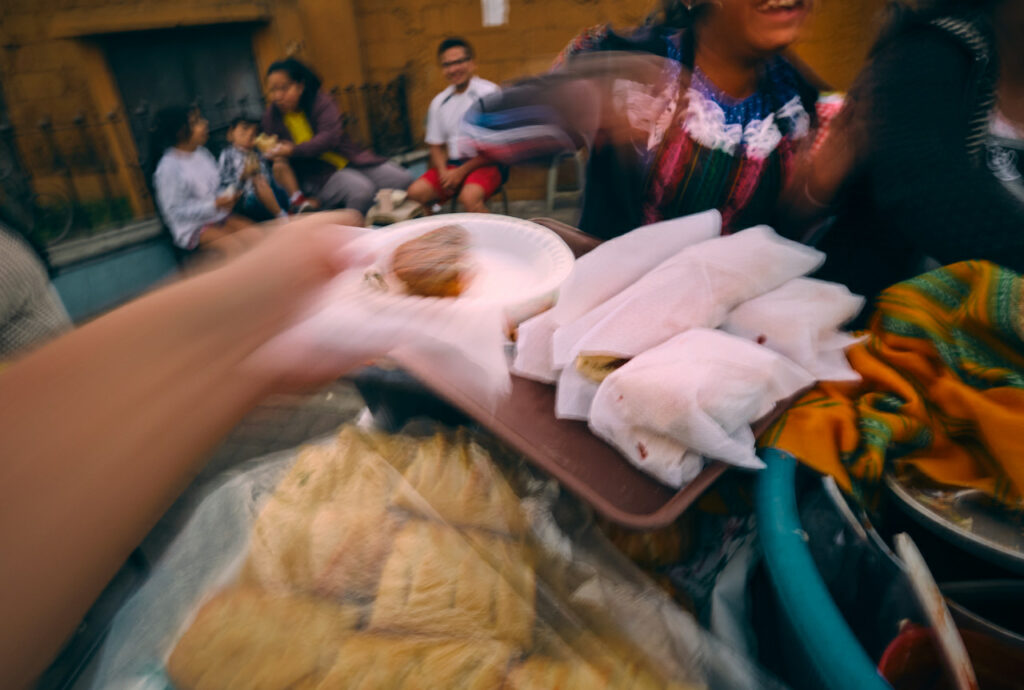 A wedding in Alotenango (Guatemala)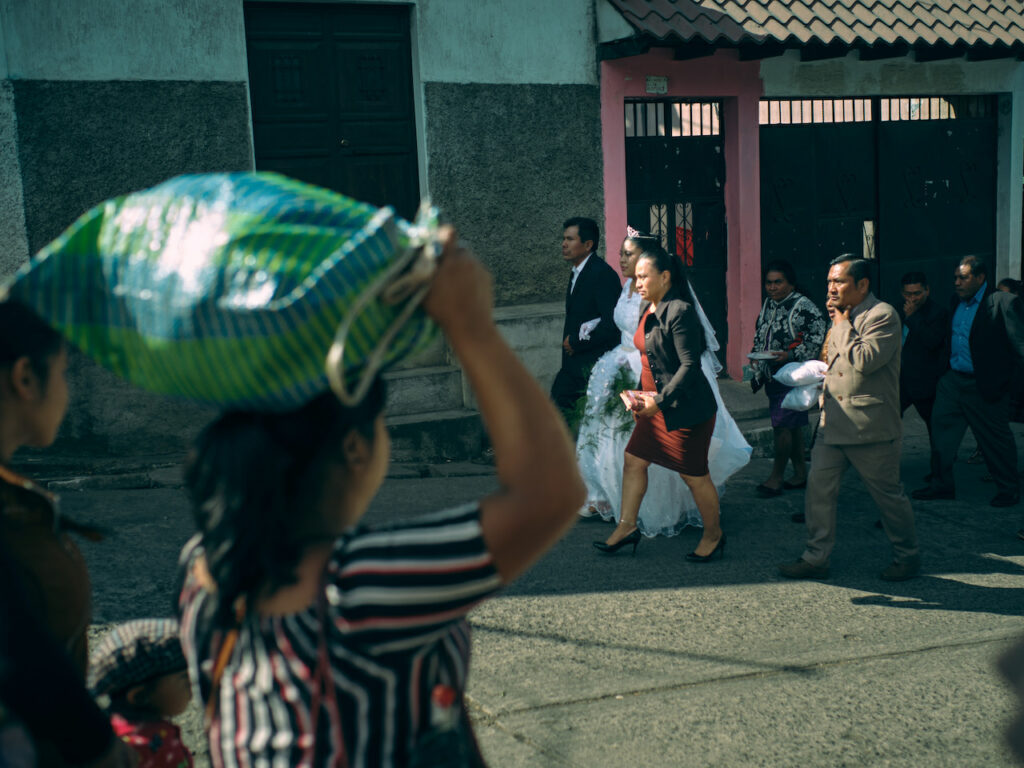 Further trip through Salvador, Honduras and Nicaragua