Through Israel and Palestine
I had no particular expectations for Israel and Palestine. I expected a peaceful journey through relatively warm countries, even despite the winter weather.
It turned out that not only intriguing immigrants live there, but you can also see for yourself the friction between the countries.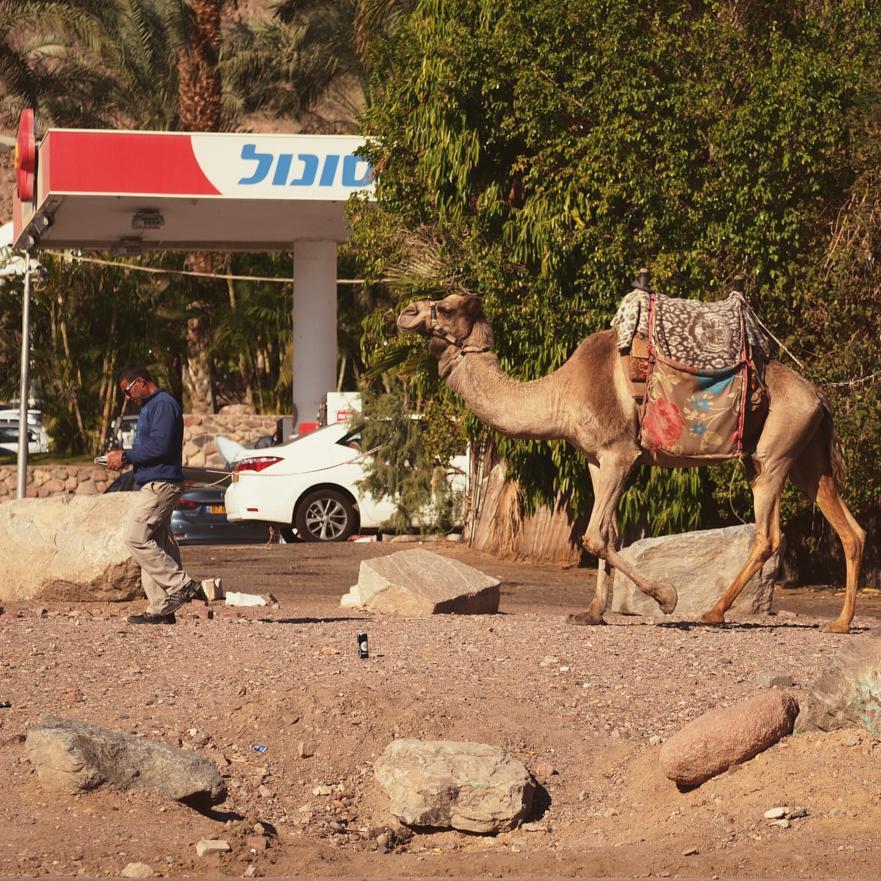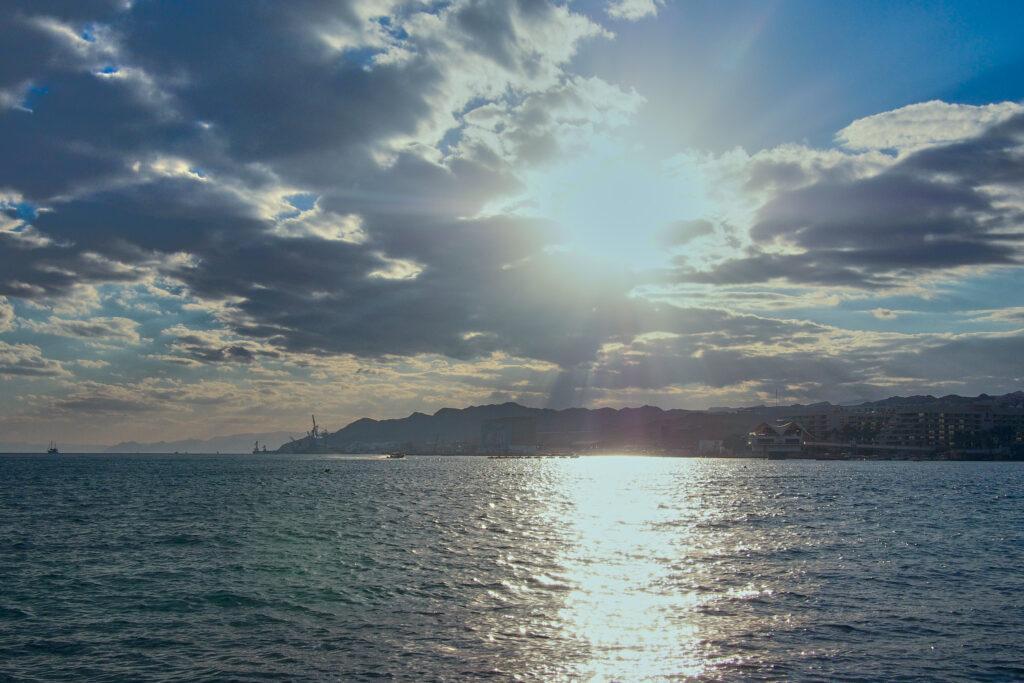 Despite the chilly December weather, it was warm enough to unzip the jacket.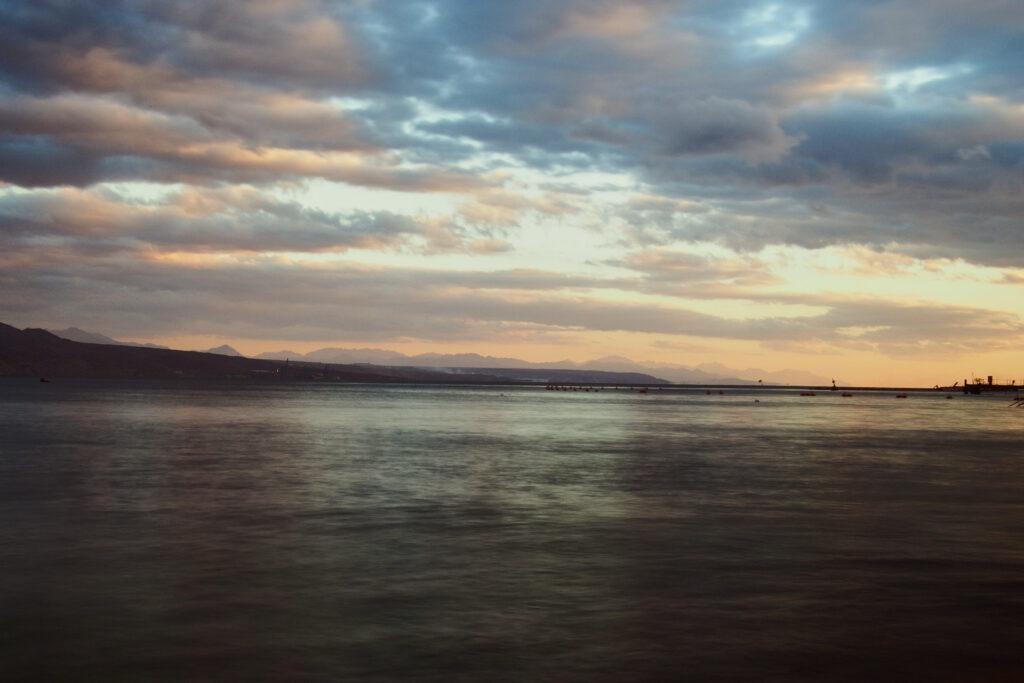 On the very shore of Eilat, close to the border, there was a beach full of tents and people from all over the world - Russians, Poles and many others.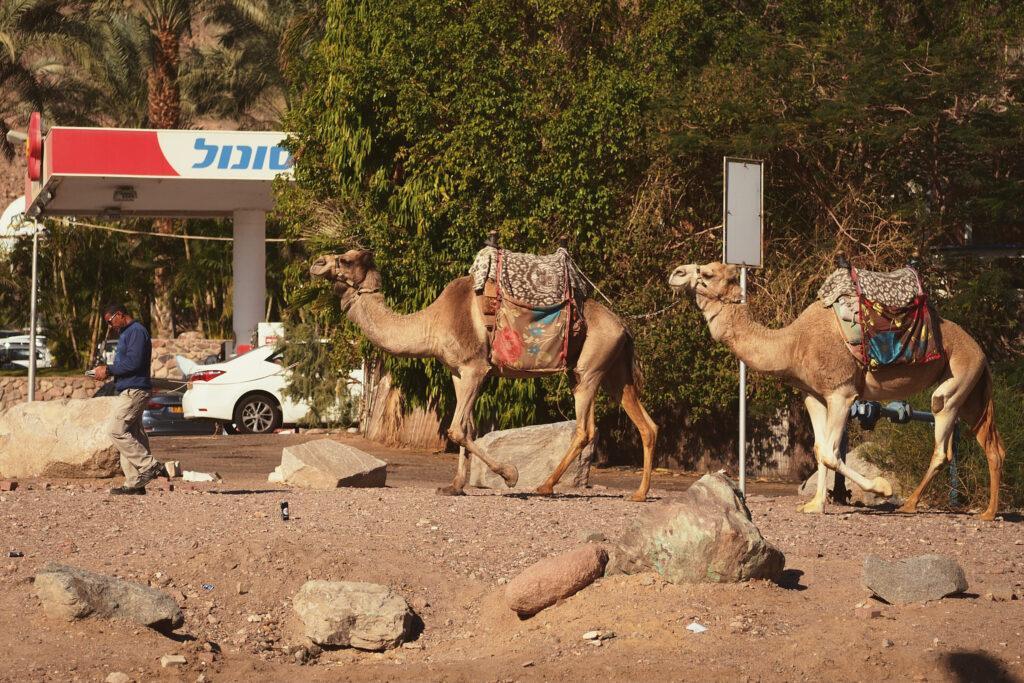 The next day we found ourselves at the exit of a small, mountain town. We were taken there late at night by a speeding Ukrainian driver. He was listening to scary death metal music, mostly consisting of the word "death".
At the end of the day, we found a parking lot filled with motorhomes, where one Israeli tourist cheerfully agreed to let us put up a tent behind his mobile home.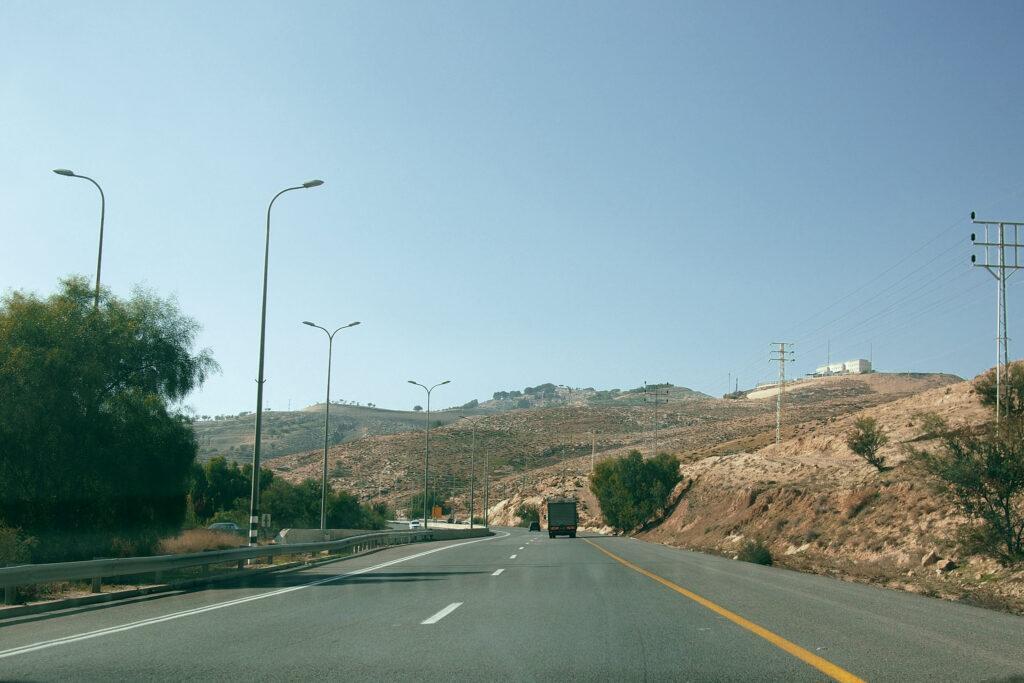 Jerusalem is quite calm, although the streets are full of soldiers, which on the one hand increases the sense of security and on the other is a bit scary.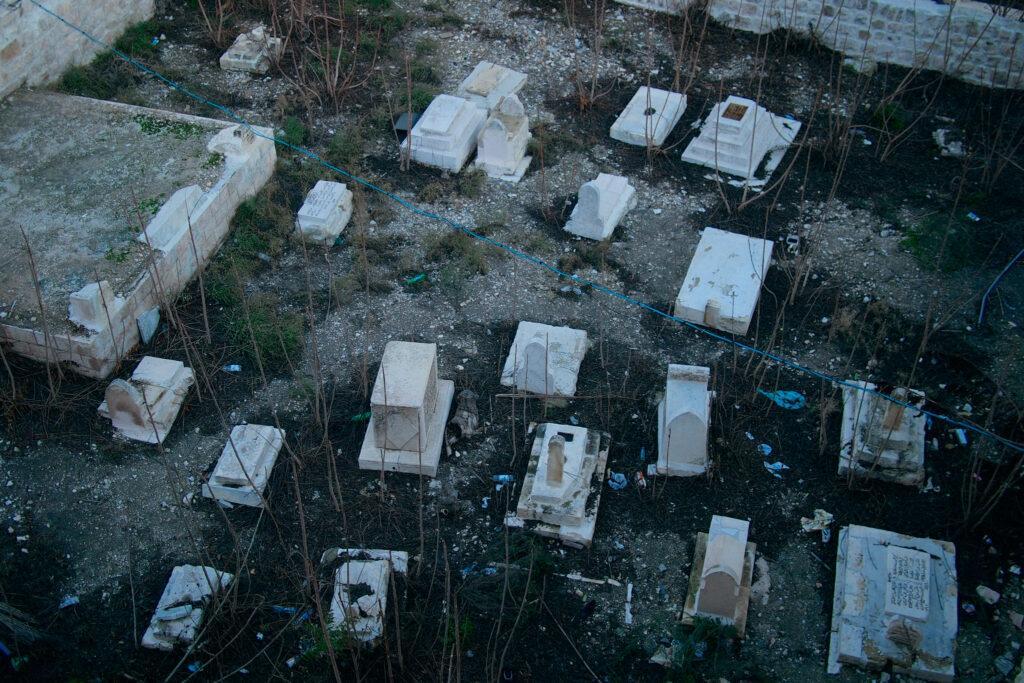 The photos show the ancient graves that can be found inside the old city and the trees in the Gethsemane garden.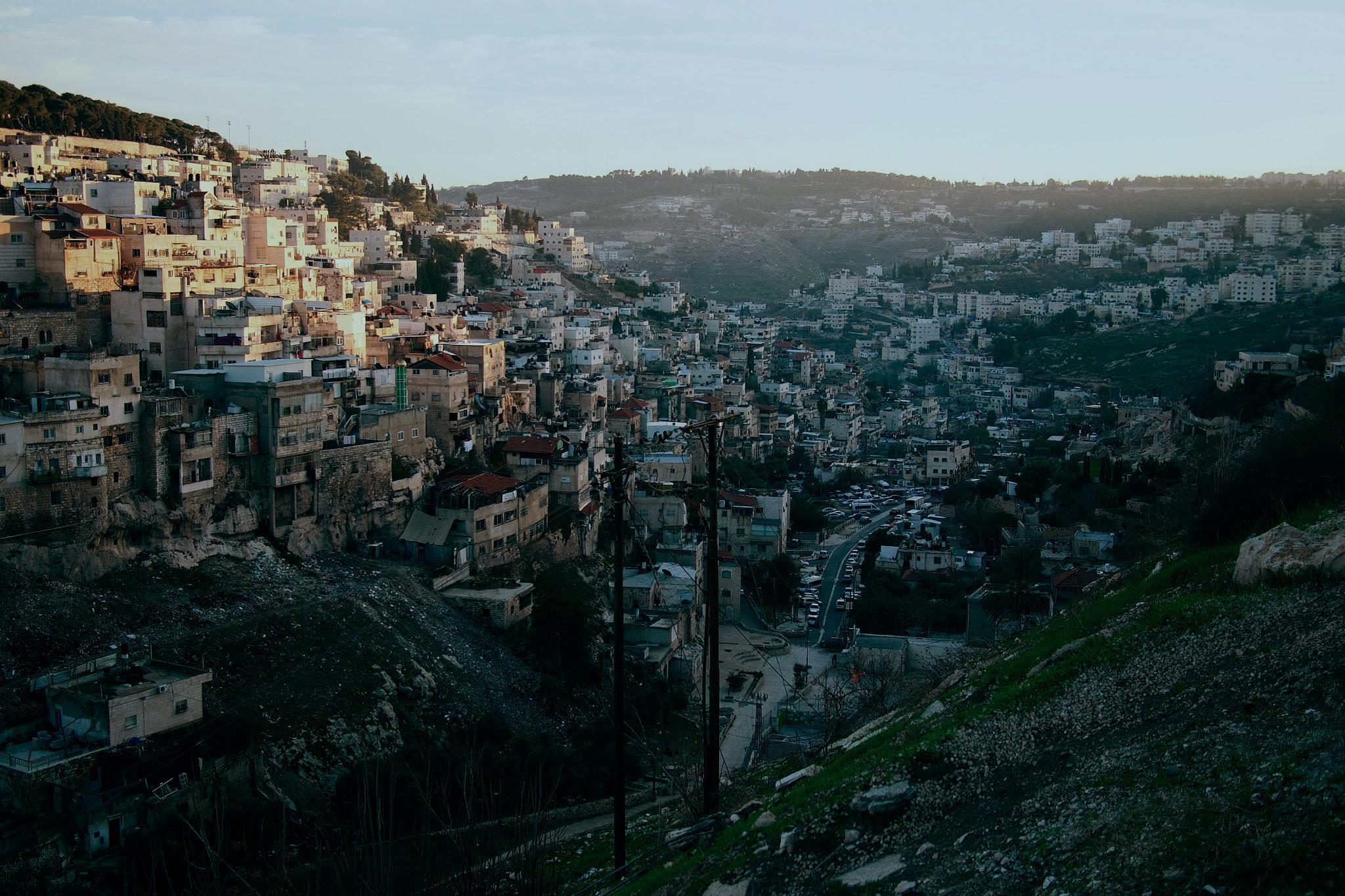 Not far from the old city is the Arab Quarter, scattered throughout the mountainous areas of Jerusalem.
At night, the old town looks completely different, giving a much tighter impression than during the day. Conservative Jews flitted swiftly through the streets of the old city, not paying the slightest attention to anyone but their fellows.