Charms of USA II
The rest of the photos from the first time with the west of the USA...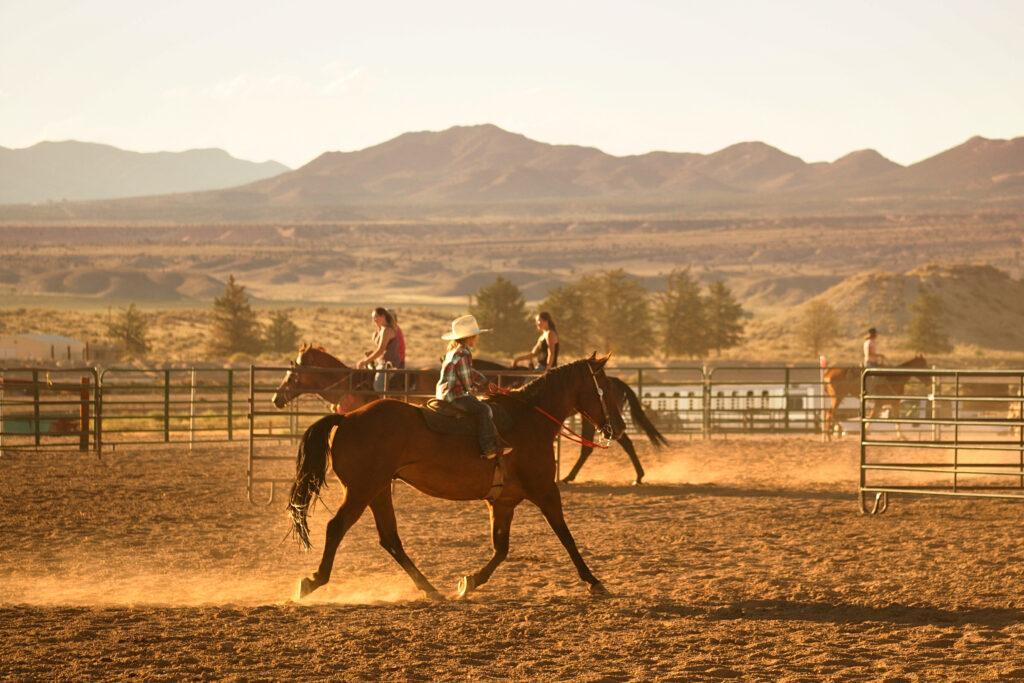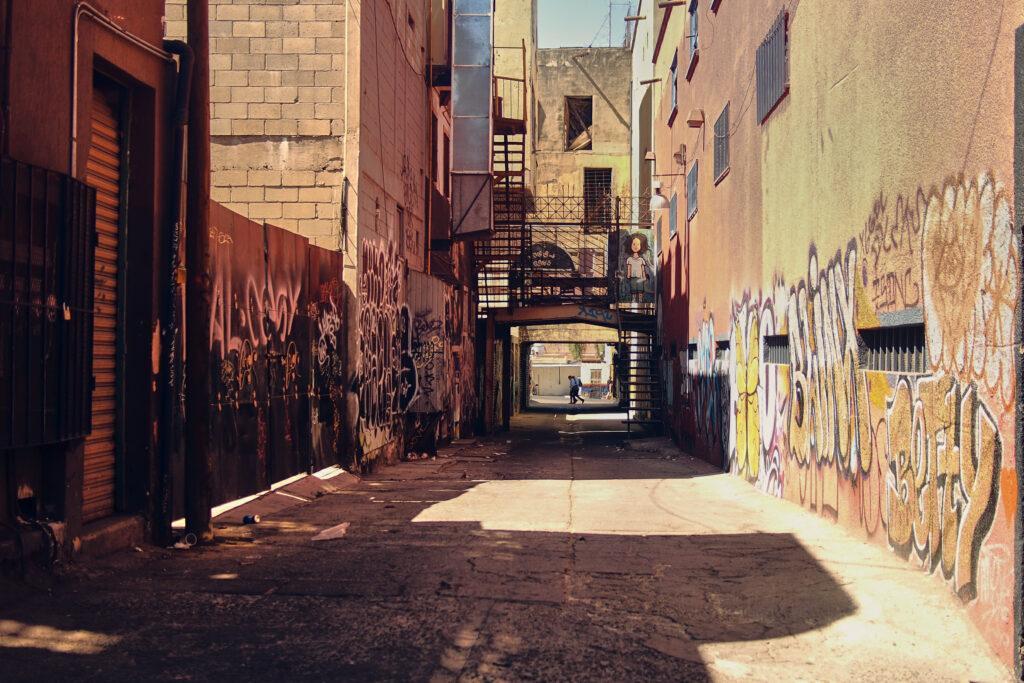 Going to the south of California we thought it was a good opportunity to visit Tijuana. It was enough to walk a few hundred meters across the border to find yourself in another world. At the border we met people who legally tried to go to the other side. The security check was time consuming, which was aggravated by the high temperature.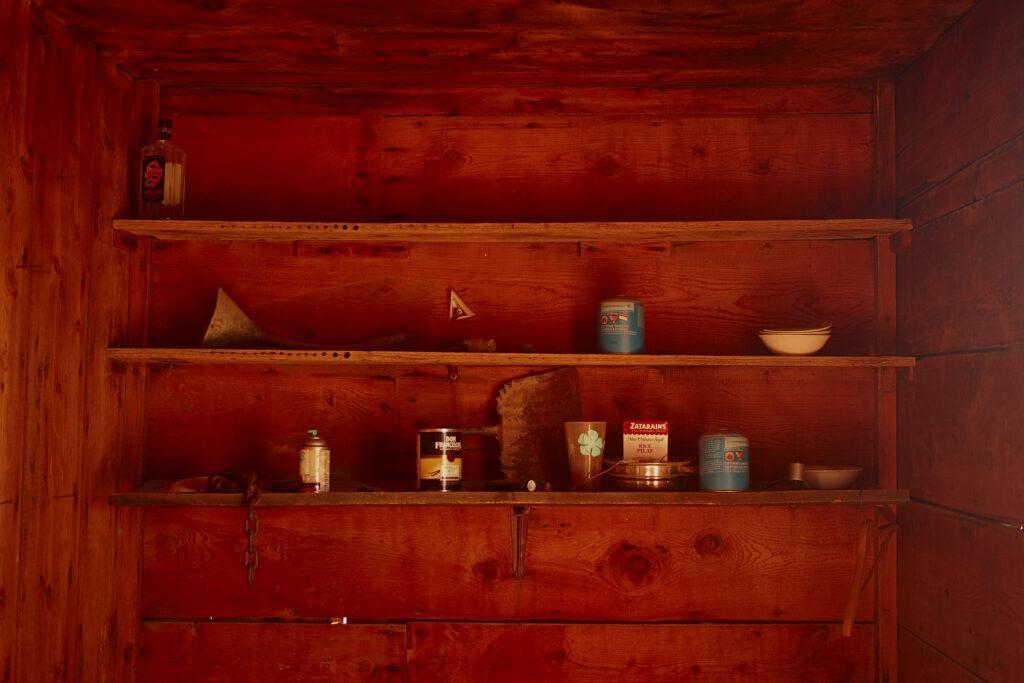 Some cities were deserted after a time of gold rush. Ballarat is one such example. One person lives there who sits in front of a gun building and greets travelers offering drinks if they are thirsty. There are several empty buildings in the city, which, among others, e.g. served as a prison.
In the first picture, the building is occupied by the only resident. Around the desert, heat and not a living soul (except for a few donkeys). There was only one area in the area that is occasionally occupied by motorcyclists or groups of friends who come here to party and spend time.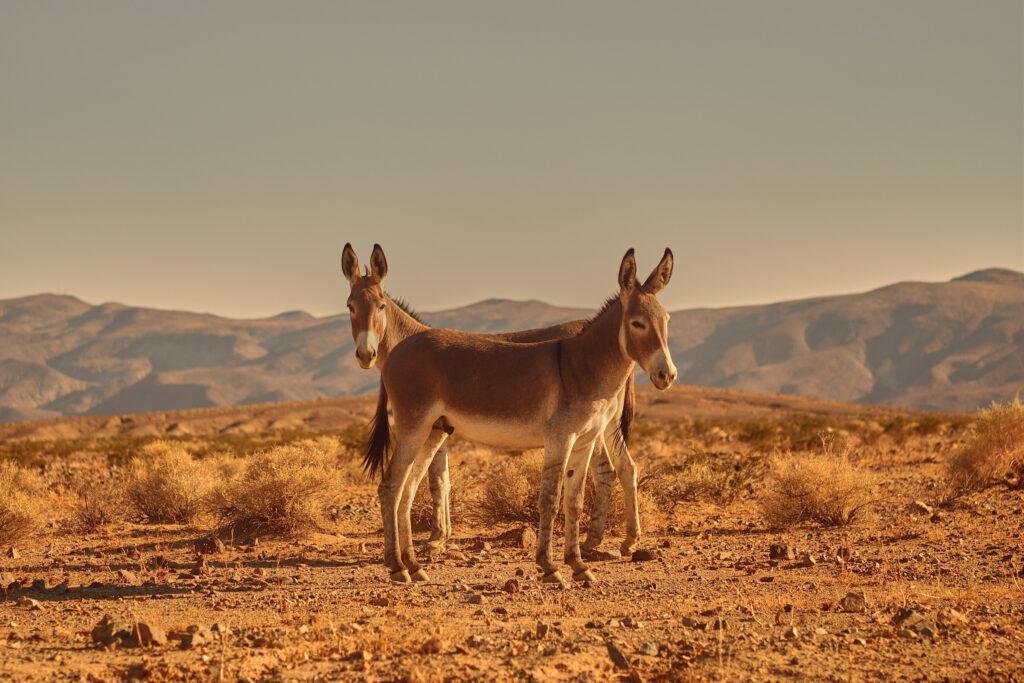 Wild donkeys stared at the passing car, then returned to their previous occupations, i.e. standing motionless and sunbathing in scorching weather.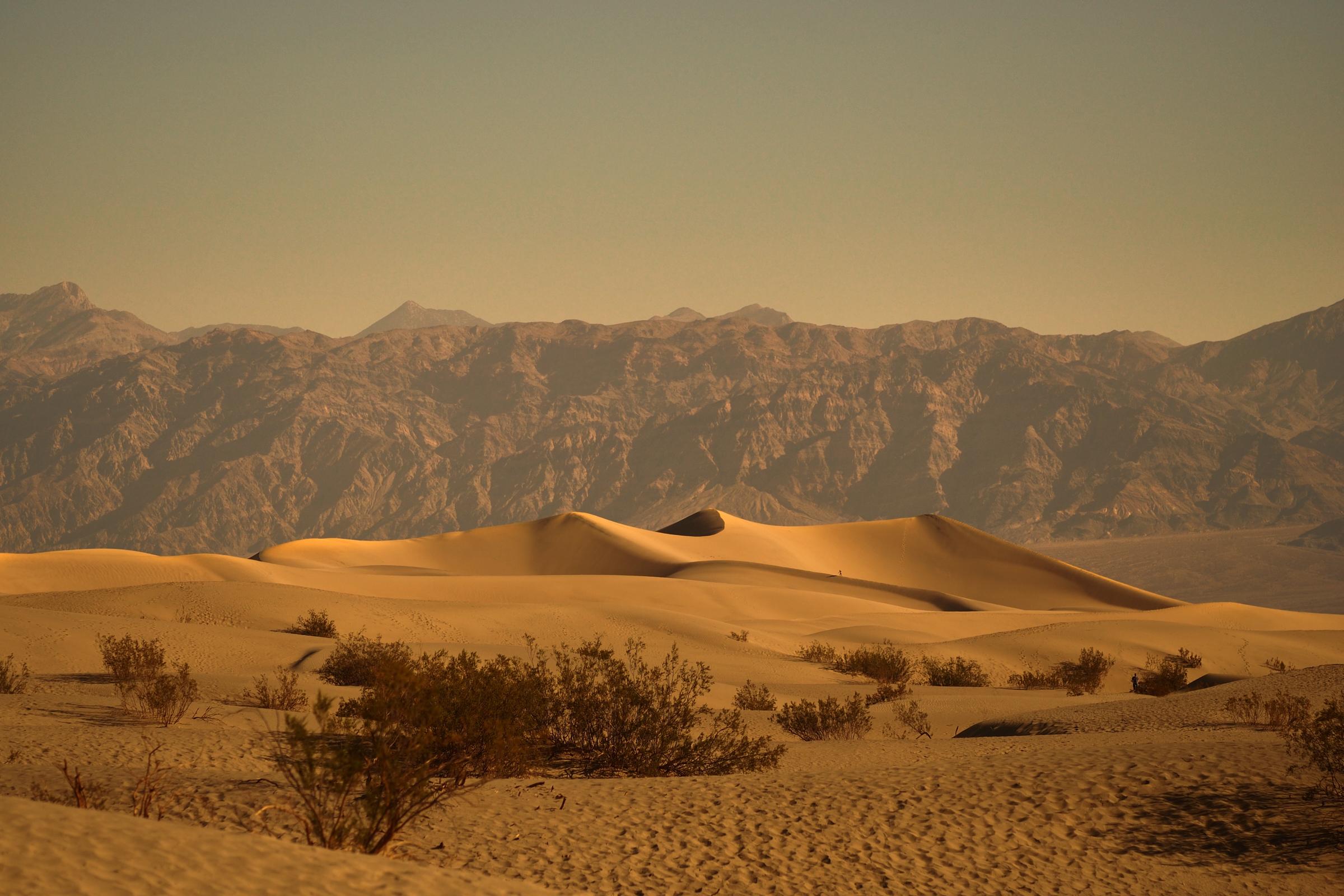 The night stop in Death Valley was one of the worst, most absurd ideas. Not only did we practically burn from the heat, and our mouths constantly dried up, not to mention that we did not check the sleeping bags or tent for scorpions.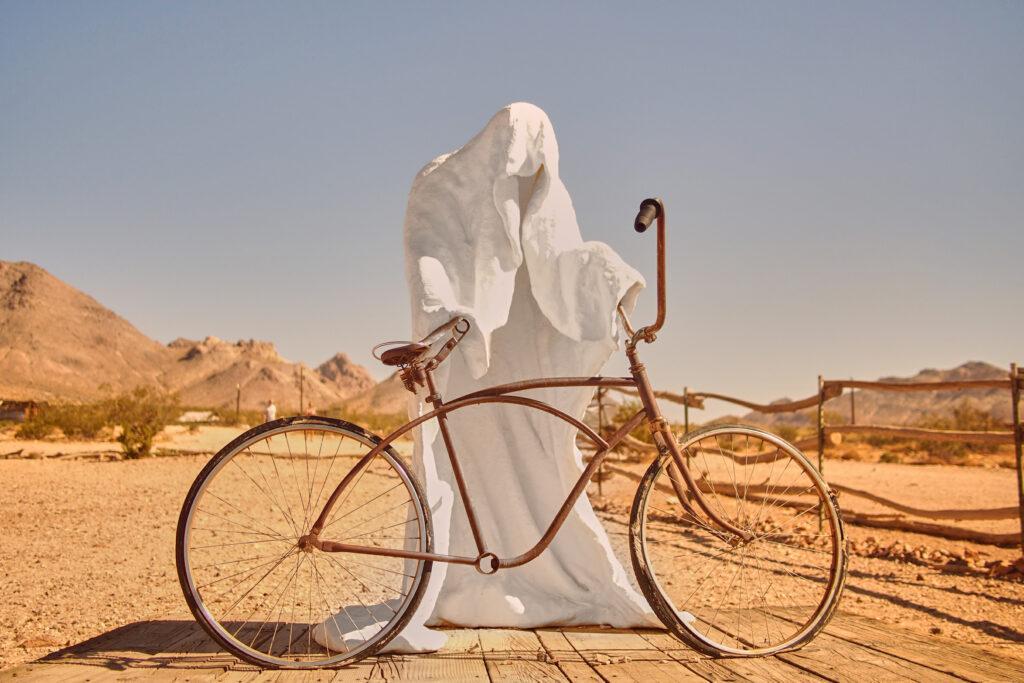 Even further away was another ghost town full of sculptures created by the Polish-belgian artist A. Szukalski.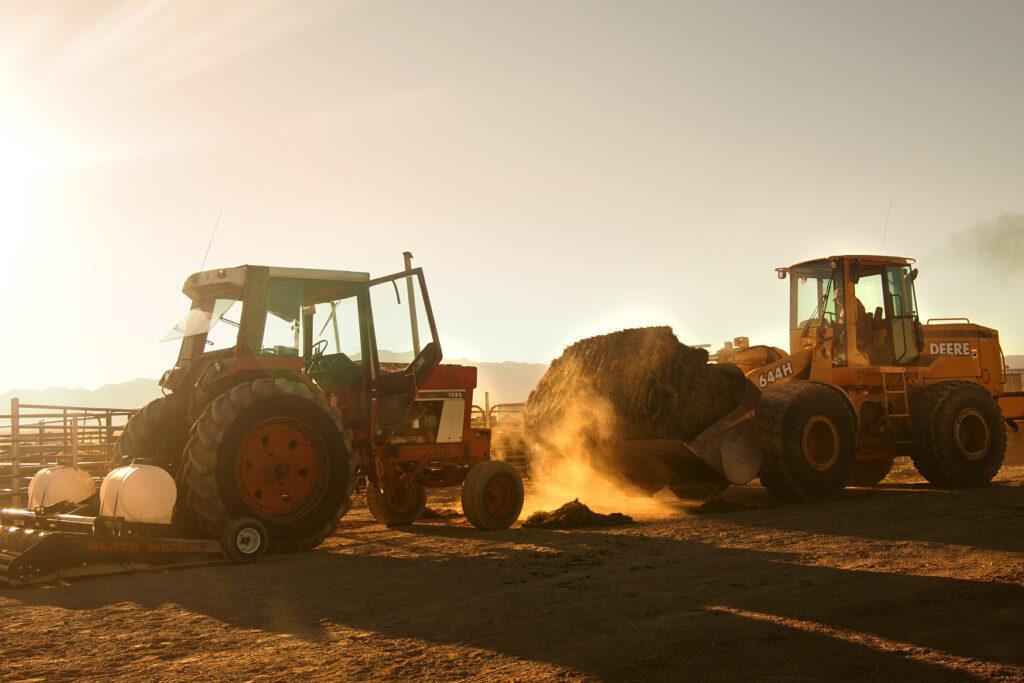 Unfortunately, we didn't get to the rodeo on time, so we only watched a few rehearsals on horseback and the performance of average musicians. There were many huge machines on the site. It is difficult to find such equipment in Europe.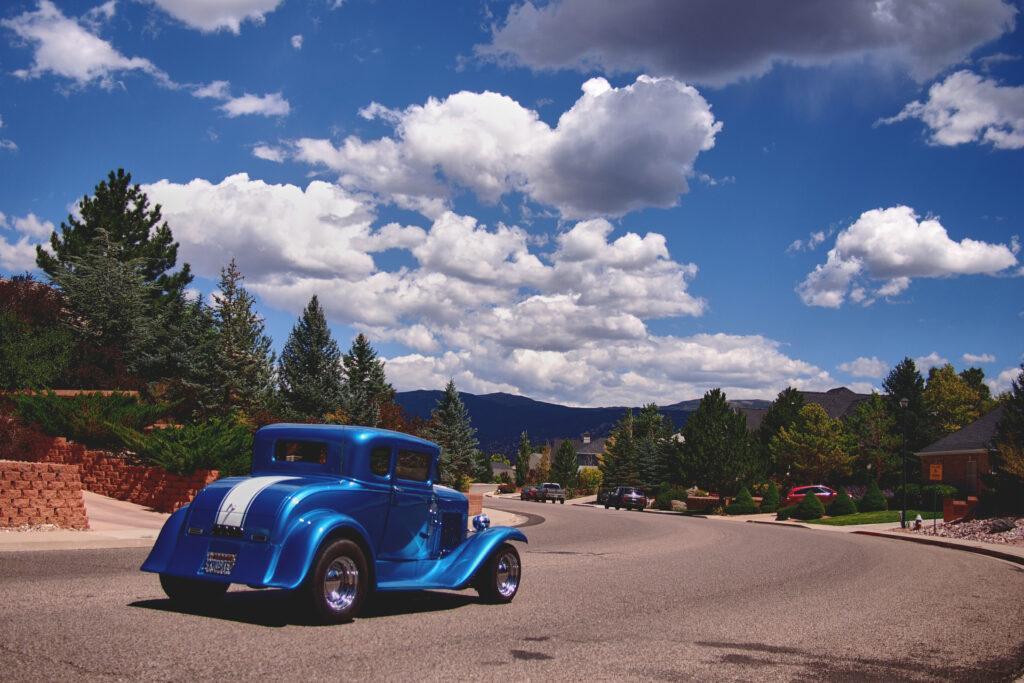 Adrian, the aforementioned priest from Poland, allowed us to stay with him in Cedar City, Utah for a few weeks. We were very grateful to him because, according to the original plan, we were supposed to hitchhike through Texas to Florida. It turned out that in this way we would drive straight into Hurricane Katrina. The city is slightly off the beaten track between rocky mountains. It may seem a bit boring to some, but we will never forget being able to spend two weeks in an American town.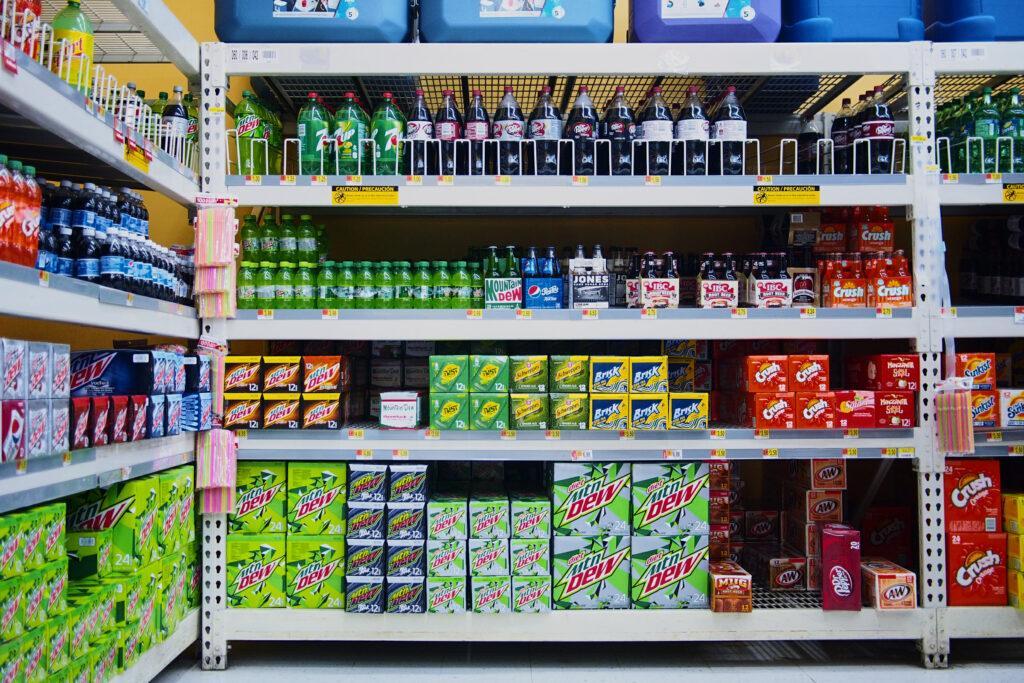 Many people in Europe do not realize that in the US it is not easy to buy drinks by unit. Sets of 12, 24 or even 36 pieces are much more common.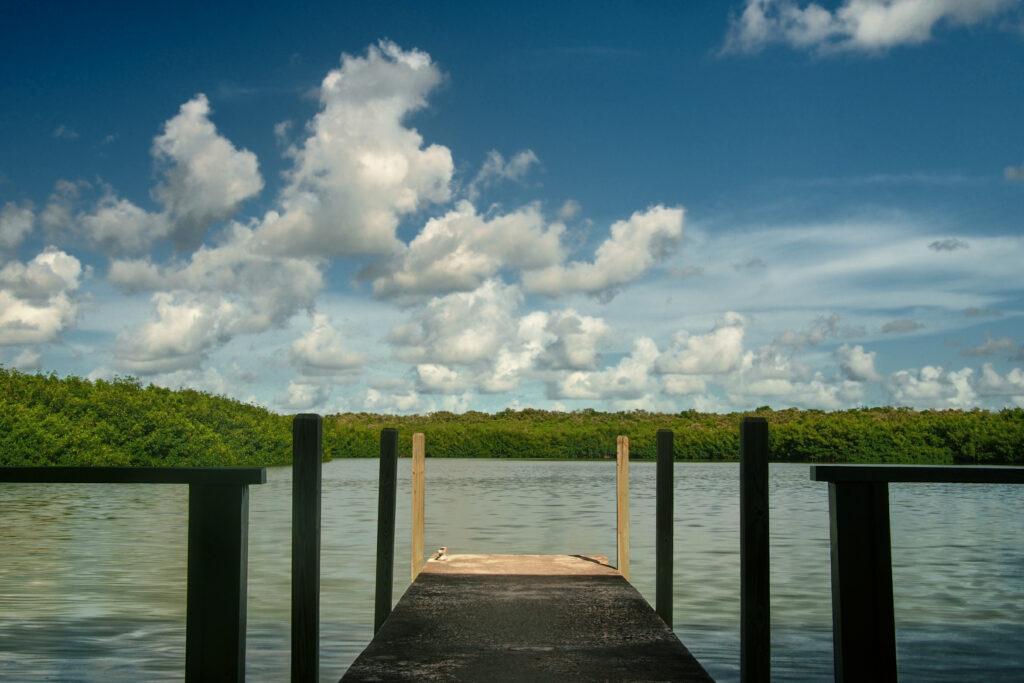 Everglades National Park in Florida is very different from the western ones. It is completely flat, as if you were riding on the water. Only there did we see a dead eagle. The situation was unearthly, because a few minutes earlier this bird was not there. What happened that he suddenly appeared dead next to the road?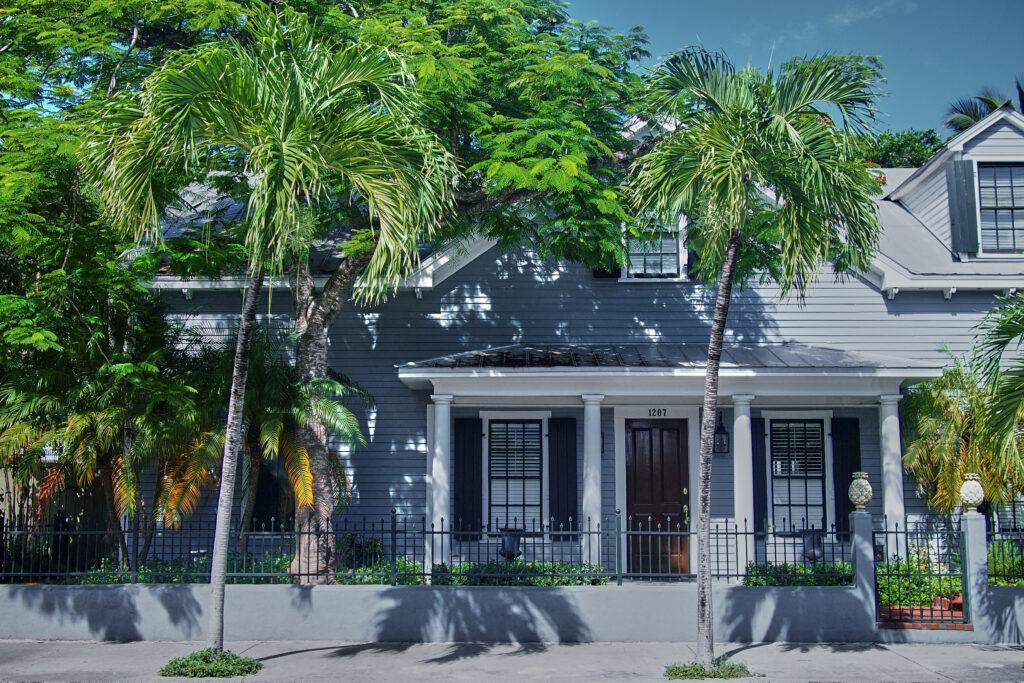 In Europe, you can come across homeless dogs or cats, and Florida has a completely different variety of this type of animal.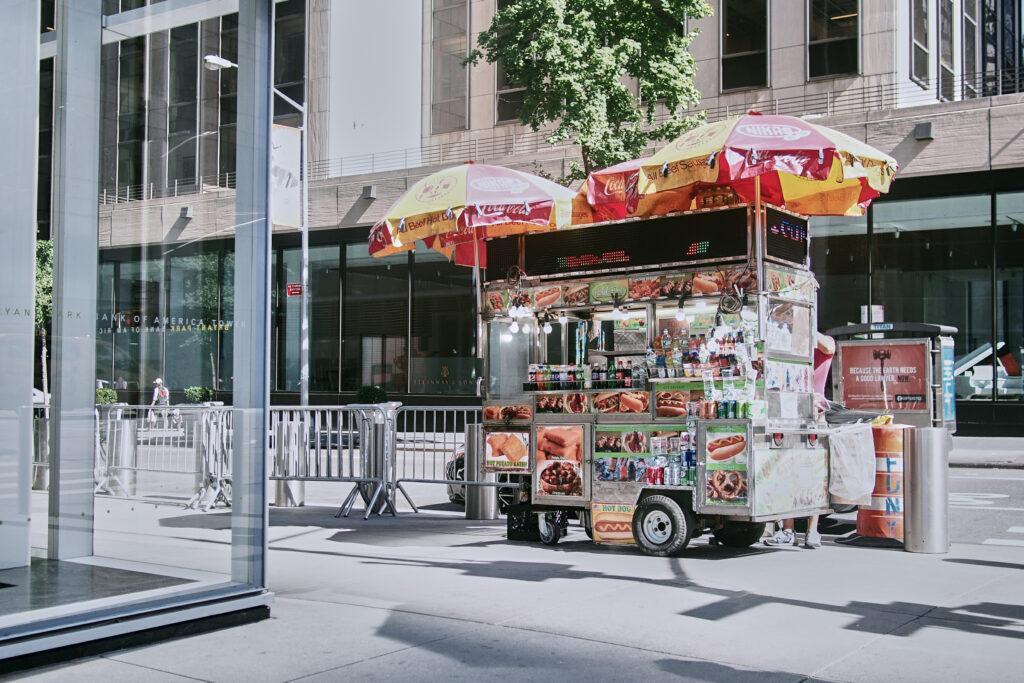 We spent the last moments before departure for Poland in New York. As it was written earlier, hot dog stands are practically everywhere. Even on the streets of a modern city you can find places full of old technology like a phone booth, probably still in operation.
Just before we departed from the country, we had a rather unusual adventure in the cemetery. Having spent a little too much time there, it turned out that the guard closed all the gates. I had to personally ask someone at the bus stop through the fence to dial the number and put the cell phone in my ear to talk to the bodyguard. Fortunately, he was still in another part of the cemetery, so he returned and opened the gate, allowing us to return to Poland.